10 Things Not To Do On A Date
Lets face it....it is a dating jungle out there! Everyone is messaging everyone and being online playerssss.....you blink for one second and you have lost them to someone else (it is dog eat dog in this jungle!).
I have seen so many people mess this up and its so simple....just do NOT do the following otherwise you are a dooomed singleton forever (my best friend will vouch for this).
10. GET TOO SMASHED 
Seriously we all love a good drink, but if you are too smashed to even remember your dates name, you may aswell block yourself now.....be safe kids!
(Spoken by a true professional at getting pissed...single 7 years and counting!)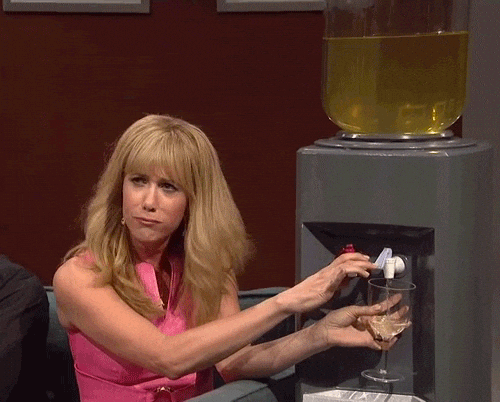 9. POST SOCIAL MEDIA UPDATES THROUGHOUT THE DATE
Yes this really does happen! It will be very embarrassing when you are telling your social media following how great it is going, whilst the whole time your date is thinking of how to get out of this hell! (again my bestie will vouch for this one).
8. PLAN YOUR FUTURE ON DATE NUMBER 1
If someone told you they had already planned your wedding....RUN!! Its only date number one....you don't even know if they have good genes for the kids yet! ;)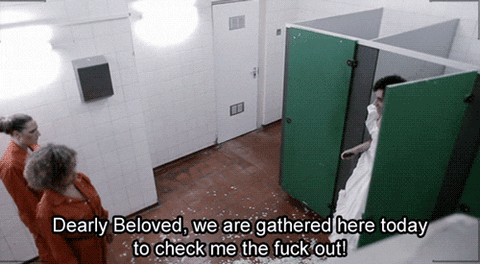 7. TALK ABOUT YOUR EX
Really? Do I really need a caption for this....say no more! I mean it......SAY NO MORE! Shhhh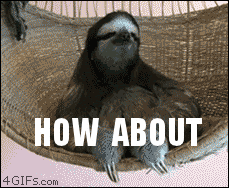 6. TALK WITH YOUR MOUTH FULL
Did mother never teach you about manners? You are gonna put me off my food boo....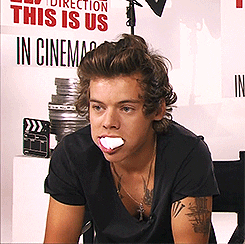 5. BRAG
Nobody loves a bragger unless you are paying for the whole damn night and  you are going to whisk me away on the next date. Put your bling away fool!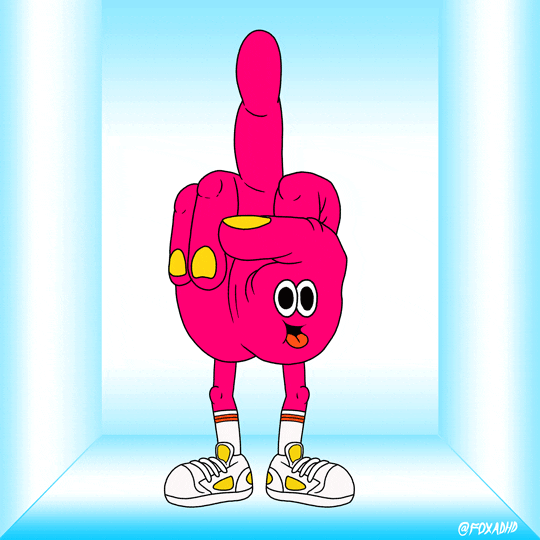 5. TURN UP WITHOUT YOUR PURSE
Oi you cheeky little scampi....come on is that really fair? If you are going to forget your purse, the least you can do is not order the MOST EXPENSIVE thing on the menu! This guy is going to cry to his mummy later!
4. UPLOAD PHOTOS 10 YEARS YOUNGER ON YOUR DATING PROFILE
Did you really think you would get away with turning up to a date without them noticing that you look 10 years older? Oh please...Botox can't work miracles.
3. SAY I LOVE YOU AFTER 1 DATE
You are either really drunk or just damn right crazy! Man you have issues.......just keep it to yourself! Ha
2. TALK ABOUT YOURSELF ALL NIGHT
We all love a talker but not when its all about you...Yeah yeah I am sure you are hilarious!
1. BE ON YOUR PHONE EVERY 5 MINUTES
Stop checking your Tinder matches and start looking at your date instead...you never know it might be your lucky night. ;)
Happy dating people! Don't blame me if it is a disaster 😂
Please reload