If you are ever sat there wondering why you are feeling low, then fear no more I have the cure for you!! Follow these 10 rules and I bet you, in no time you will be a fellow love lifer like me....no-one can get in your way! Life is for living and loving....now lets do this!
10. GET RID OF THE NEGATIVE PEOPLE
No-one likes a negative nancy right? Have you ever noticed that your energy gets zapped by these people? Pull yourself away and surround yourself with more positive people and it will change your life.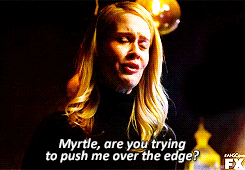 9. GO ON ADVENTURES
If you are one of these people who are saving for something but you don't know what you are saving for...What are you doing man??!! There is money in the pot and adventures to be had right?! Go and book your next adventure immediately. Think of the stories.....you will thank later 😉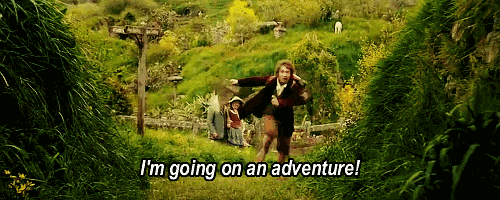 8. MEDITATE 
Meditate at the start of your day or before you go to sleep for a zen mind. No-one can mess with your chi! Stress....what stress?!!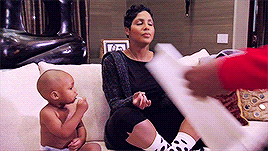 7. CHANGE THE THINGS THAT ARE MAKING YOU UNHAPPY
What are you not happy about? Job, where you live, your partner......life is too short to be miserable so change it.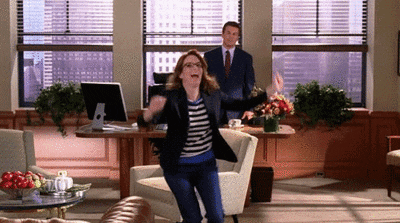 6. FOLLOW YOUR DREAMS
I don't care what people say you are never to old to follow a dream. What is your dream? Nothing is ever impossible...if someone else can do it so can you, so go get em!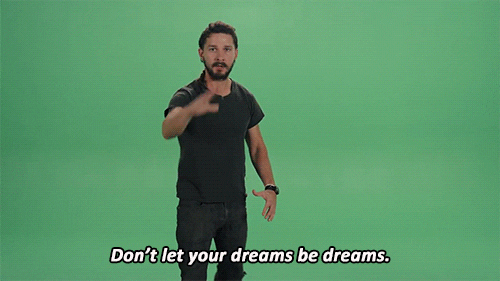 5. DON'T WORRY WHAT OTHERS THINK
Judgers are not worth your time anyway....screw them all as long as you are happy and loving life, that is all that matters. Those that judge are judging because they haven't lived life....let them be haters.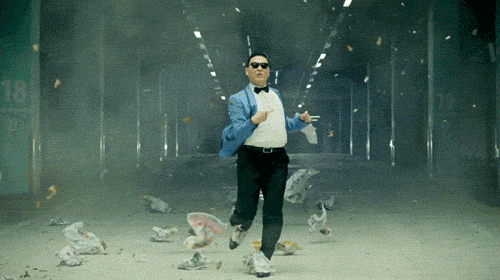 4. EXERCISE
I am not going to lie I hate exercise but it is just as important as the other points. Exercise is the prescription for mental health...it also helps with sleep, memory and boosts your overall mood.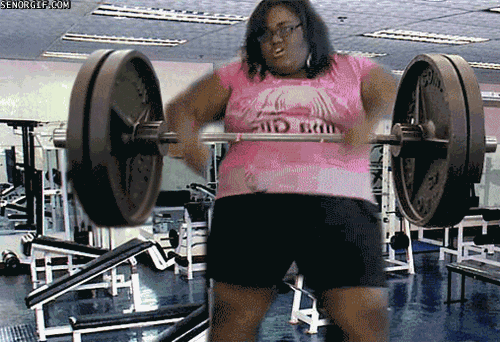 3. TURN NEGATIVES INTO POSITIVES
Easier said than done I know, but you know what they say...when life gives you lemons make lemon juice! When something bad happens it could always be worse, so appreciate what you have rather than what you don't have.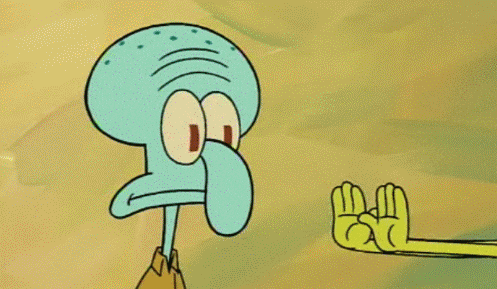 2. SPEND MORE TIME WITH FRIENDS
Think about it when do you have the most fun.....with friends right? Say no more.....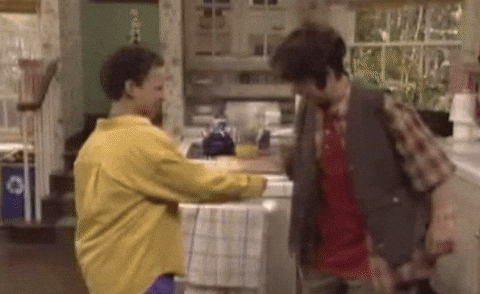 1. REMEMBER...YOUR HAPPINESS IS IN YOUR OWN HANDS
Only you can make you happy....no-one can flick that switch inside you. So when you are feeling low remember....you can change this feeling. Go back to the top and make those changes......it will change your life.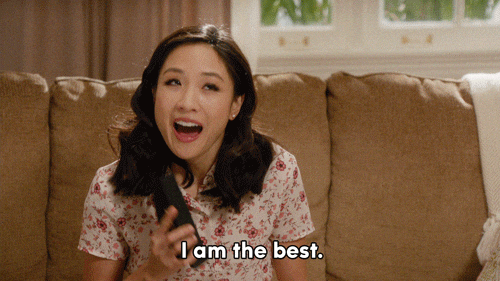 Please reload