10 Cheesy Chat Up Lines (that may not work!)
Now we all love a chat up line but for all the wrong reasons....they make us LOL but they definitely do not lead us to the bedroom. If you have any that have got you to the bedroom then bravo..please share your experience as sharing is caring baby!
1. What religion are you.....because I am a sinner baby!
🤔  Sinners are winners....get me a drink immediately!
2. Do you know what my shirt is made of? Boyfriend (or Girlfriend) material. 
🙄  Oh please..who cares what material that shirt is made of! Just take it off , take me to bed and never speak to me again!
3. I seem to have lost my phone number. Can I have yours?
Hmm sure put your number in....doesn't mean I am going to text you fool!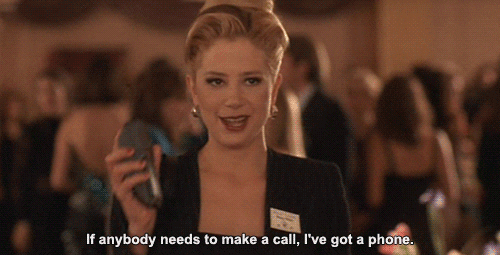 4. Girl I put the STD in stud and all I need is you!
F*ck me if this works you need a pat on the back..Fairplay! 😂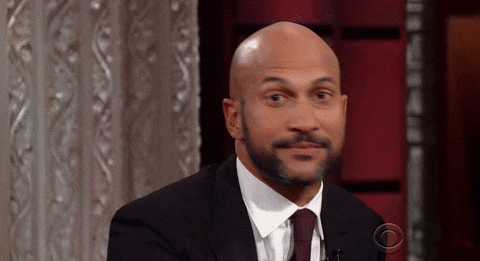 5. If I could arrange the alphabet, I would put 'I' and 'U' together!
Well if I could rearrange the alphabet, I would put 'N' and 'O' together...the only thing that works with 'I' tonight is this glass of prosecco and my vibrator!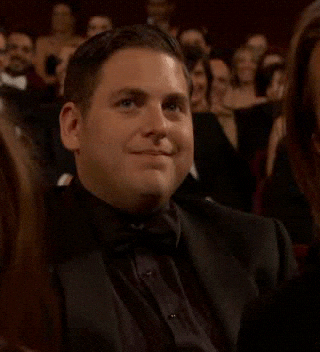 6.   Do you believe in love at first site? Or should I walk by again?
Sure go ahead...make sure you keep walking the second time!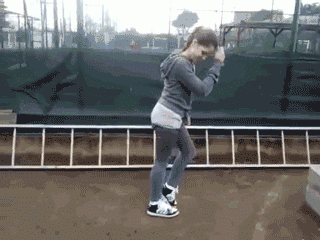 7. If you were a chicken, you'd be impeccable."
🤣 🤣 🤣 🤣  no words.......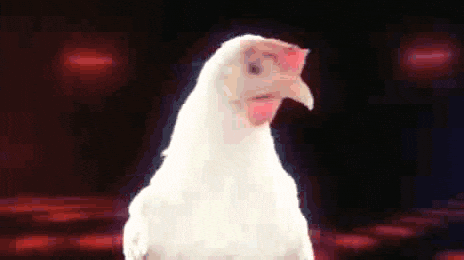 8. Something's wrong with my eyes, because I can't take them off you.
I think something is wrong with mine too....Your face hurts my eyes!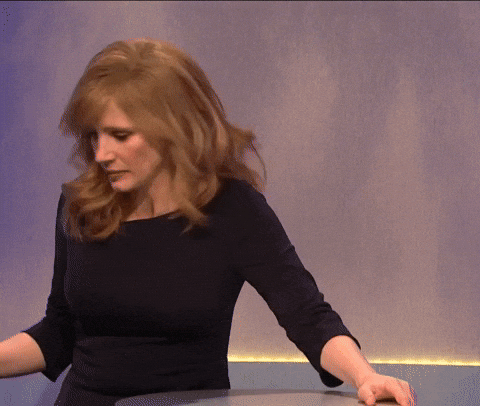 9. If I said you had a beautiful body would you hold it against me? 
Hmm if I said you had a nice ass, would you turn around and walk away 👋🏼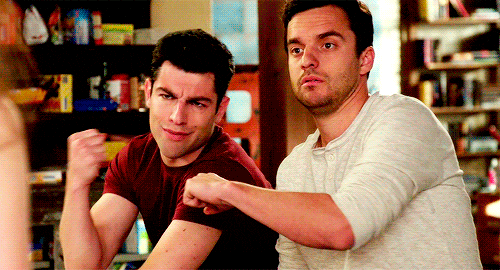 10. I hope you know CPR, because you take my breathe away! 
I don't but I know how to take your breathe away with my hands! Get out of here.....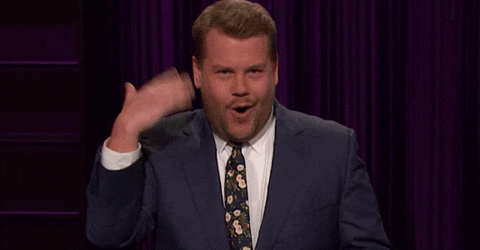 Please reload