Whilst you might be busy trying to get the best out of the dating game, it is necessary to add something more cautious to your list of qualities for finding "The One". I am not talking about making sure your date doesn't have any nasty STDs (you can grill them later), but in fact talking about making sure that your date isn't going to stalk you or kill you. Dramatic I know, but better to be safe than sorry right? 🤷
On a serious note, a psychopath is a person without a conscience, a person who doesn't feel remorse or empathy towards anyone. A psychopath could easily be a serial killer on the loose or a conniving, manipulating, often hot individual looking for a victim.

Now, that you know such people are out there, you will be even less pleased to know that about 30% of online daters fall into this category of bad news.

Yes, you belong in the 70% that can easily get mixed with that 30%. Luckily, you can always count on me to have you covered every step of the way. Here are ten signs to know if your date is a psychopath. 

1.    They are irresistibly sensual; you think the safety wheels are turning in your head, but they are not all that's getting turned on.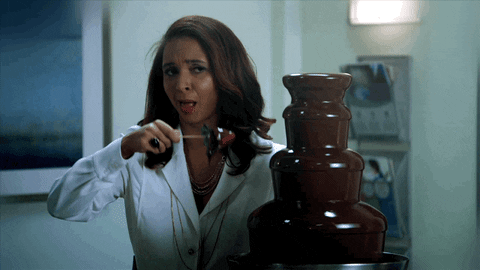 2.    They are outright liars
Of course if they are that good, you won't know until it is too late so probe, probe, probe!!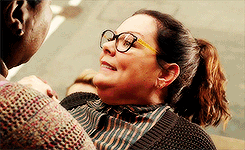 3.    They always move fast; its love at first sight or first meet.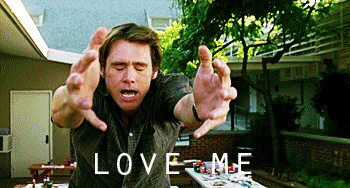 4.    They are attention seeking and selfish; the world revolves around them.
I mean lets be real, this applies to most of us. Are you a Psychopath? 🤔
5.    They find that soft spot and they use it to manipulate you.
If you find yourself staying in more and pushing your friends away....check yourself before you wreck yourself.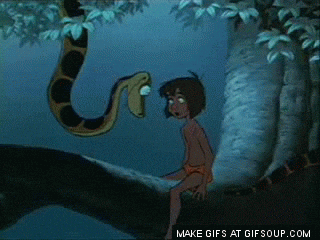 6.    They love insensitive jokes (mostly the ones where someone dies!)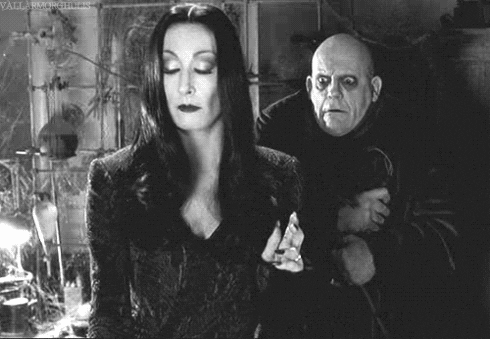 7.    They disrespect your feelings and prey on your self-esteem.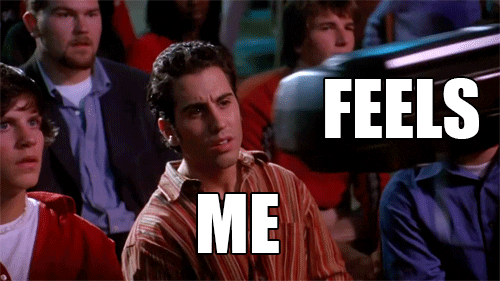 8.    Intense eye contact; it's not hot and steamy but scary. Trust your instincts here!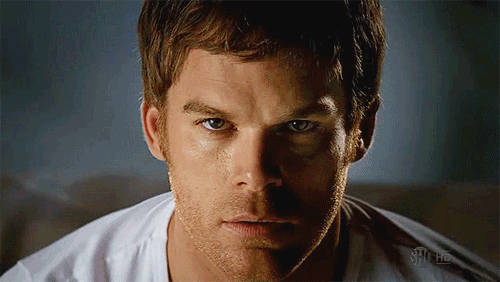 9.    They are possessive, domineering and egocentric; it's not cute or romantic, it is, in fact, a red flag!
10.    They always claim not to like drama or games but watch out its most likely the opposite.
So, while you are checking out all the beautiful ways these dates can go, be sure to take a cautious step back to listen to your inner voice. Tick off the list, be bold, be sexy and be careful 😜
Please reload