10 Quirky Intro Lines That Will Get You A Reply On A Dating App!
Look I am no expert, but these messages saying 'hey' does not get my vagina tingling! Have abit of imagination for crying out loud! Never fear because I am here (again) to help you out…just call me the love doctor!
1. Do you want to play a game……?
Sounds abit like a Saw movie, but this question will intrigue them! They will be dying to find out! When they reply the game is in your hands….play would you rather or just the random question game…enjoy.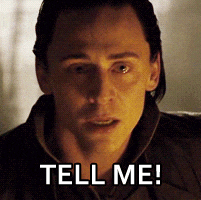 2. So what drink will I be buying you when we meet? 
Lets hope they are not a recovering alcoholic…otherwise it always gets them talking! You can judge alot about a character by what they drink….be warned! Haha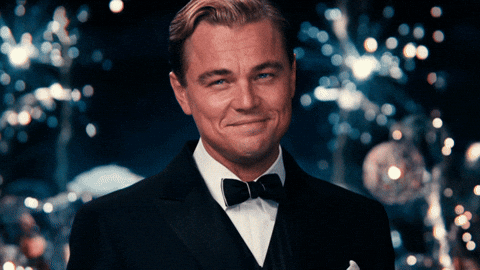 3. So shall we say we met at bingo? 
Only joking sweeties…rather than bingo, make up some place! You decide!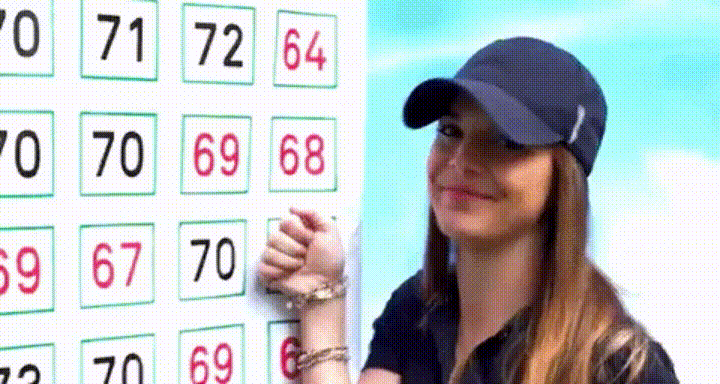 4. So it appears we both have good taste 
Cheeky little scampiiiiii….just how they like it.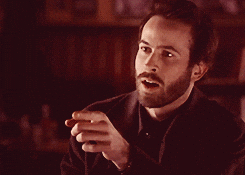 5. If you were a cadburys creme egg I would nibble the outside and slowly lick the inside! How do you eat yours? 
Oh please…you know you want to try this out! They will either block you or welcome you with open arms…and legs!
6. I think I saw you last night…
When they reply saying "I don't think so"…you reply with "Yes I did, I met you in my dreams"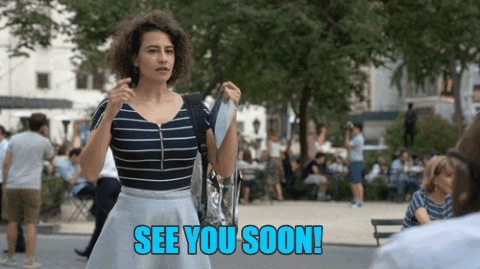 7. Two truths and a lie; ready. set. go!
Guaranteed to work….go on try it and see!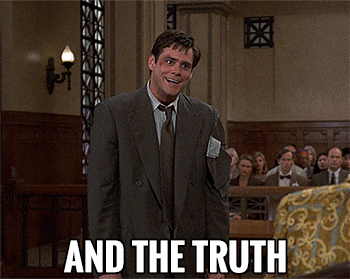 8. Truth or Dare?
Curiosity will get the better of them…this has SUCCESS written all over it!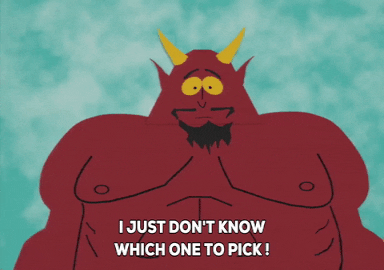 9. Netflix or Chill?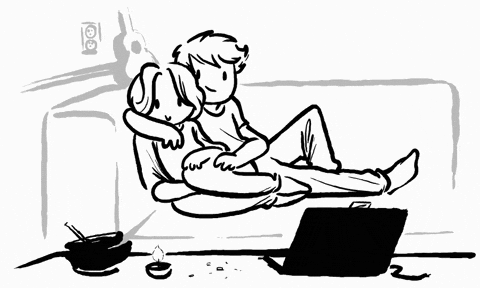 10. Describe yourself in 3 emoji's….go!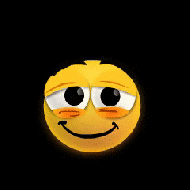 Please reload